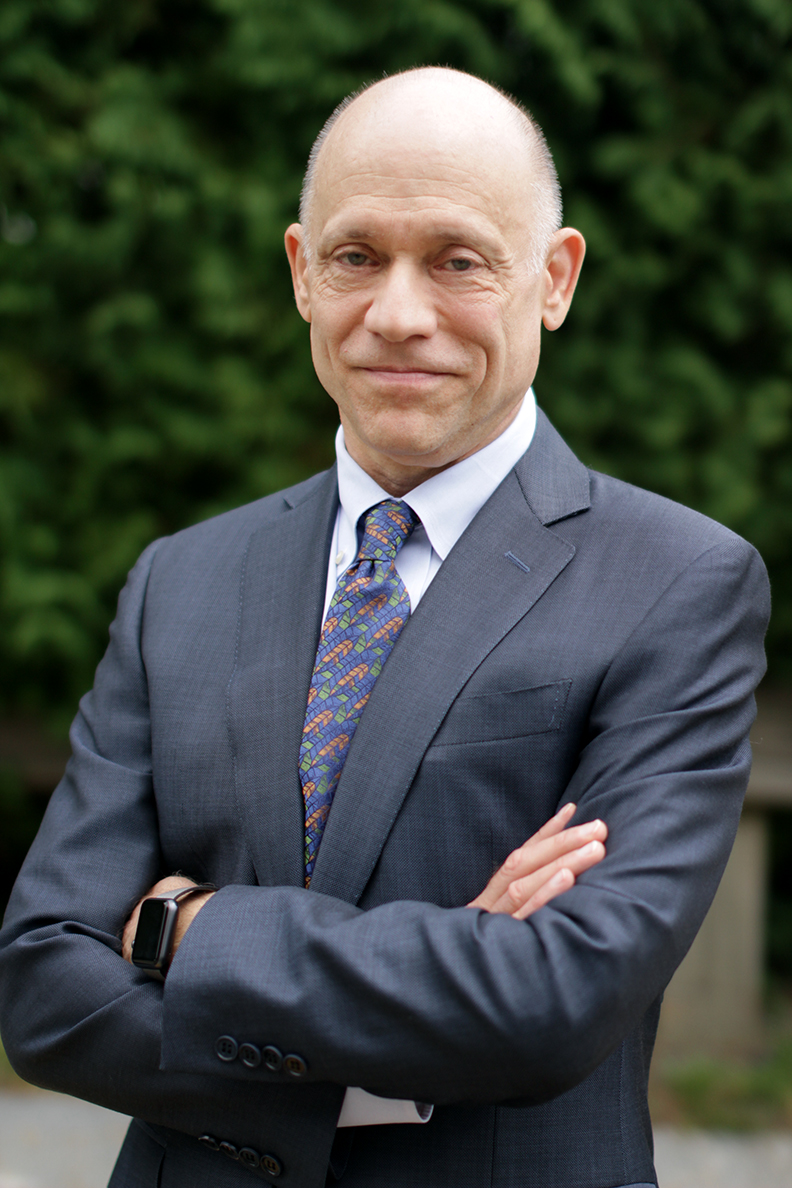 Welcome to MassBay Community College.
At MassBay, we are committed to providing our students with top-notch teaching in small classes that fosters academic achievement and growth. Whether you plan to transfer into a four-year institution, gain the skills and certification necessary to advance your career, or simply, reawaken a long-held passion, MassBay has the courses, the faculty and staff, and the support you need to help you achieve your goals.
Our college is filled with incredible people - from our richly diverse student population to our passionate and talented faculty - who live out our mission each day. In our classrooms, in student clubs and activities, through internships and industry partnerships, hard work and innovation abound. Nowhere is this more apparent than in our alumni, many of whom have moved on to earn their bachelor's and master's degrees at the state's top higher education institutions and are now working in high-demand industries.
This catalog is not only a practical guide with the information you need to succeed as a MassBay student, but also a starting point for your future. Inside, you will find our mission and values, detailed information about our degree and certificate programs, course descriptions, along with information about enrollment policies, financial aid, and scholarships.
As you plan your next steps at MassBay, always know that your academic advisor, our student development team, your professors and our staff are here to support you in your journey here.
MassBay is a great place to start. I look forward to the future that we will build together.

David Podell, Ph.D.
President
This catalogue is true and correct in content and policy.